Summer 2017 Vol. 8 Issue 3
Greetings from SeaSide!


Summer is well underway at Seaside and the entire resort is bustling with energy. There's still plenty of time to plan your 2017 summer vacation to the beach! For rates and reservations, check our rates online or call 1-877-647-6438.


News from SeaSide
2017 TripAdvisor Certificate of Excellence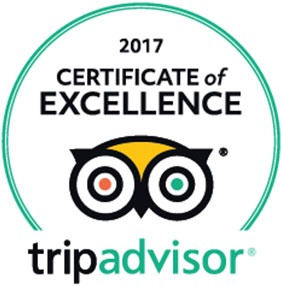 We are excited to announce Seaside has been awarded a 2017 TripAdvisor Certificate of Excellence!

This achievement celebrates hospitality businesses that have earned great traveler reviews on TripAdvisor over the past year. The Certificate of Excellence accounts for the quality, quantity and recency of reviews submitted by travelers on TripAdvisor over a 12-month period.

We appreciate all of our guests for their amazing reviews and our great team for their dedication to providing outstanding customer service!


Welcome, Yesica!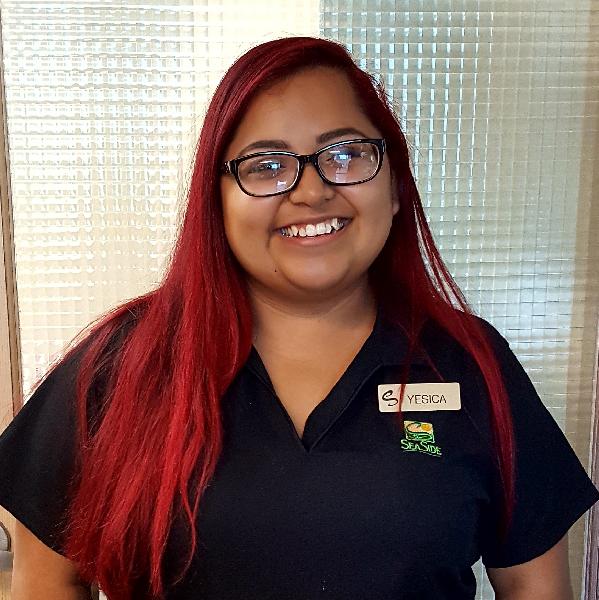 We have welcomed a new smiling face to our Front Desk team! Yesica has joined the Seaside team as our new Front Desk Supervisor. She has been with Myrtle Beach Seaside Resorts for 3 years and brings a wealth of knowledge and experience to her new position.

Yesica is a beach lover who has resided in the Myrtle Beach area for the past 17 years. In her free time, she enjoys cooking, traveling, and photography.

Ashley, our previous Front Desk Supervisor, has moved to Tennessee to be near family. She is excited about her new adventure and we are glad to have had her as part of the Seaside Team for the past 3 years. We wish Ashley the best in the future and look forward to working closely with Yesica!
Summertime Fun - Seaside Kid's Club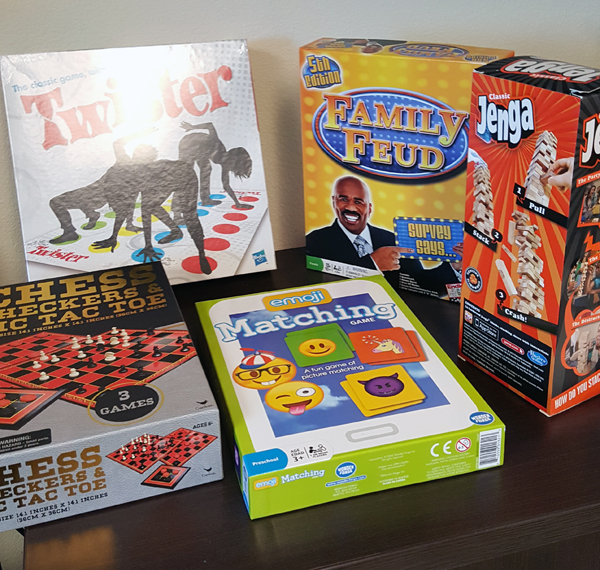 Our new Seaside Kid's Club has kicked off to a great start! Kids of all ages have been having a blast participating in the new program. Several days a week, we host a variety of activities including water balloon tosses, ring relay races, and dizzy frisbee.
Our Activities Director, Melanie Childs, enjoys seeing the smiles on everyone's faces as they participate in the fun. Melanie is currently attending Coastal Carolina University majoring in Elementary Education. We are glad to have Melanie as part of the Seaside team for the summer!
Our Kid's Club will continue until Labor Day so be sure to check the schedule when you arrive. We hope to see you and your family this summer!
News from the Beach
Shark Wake Park opens in North Myrtle Beach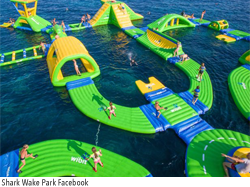 Shark Wake Park's inflatable floating aqua park is now open at the North Myrtle Beach Park & Sports Complex. The largest of it's kind on the East Coast, the aqua park features multiple swings, ramps, ladders, trampolines, slides, and more. This new attraction has multiple areas of fun for the entire family, from beginners seeking a relaxing experience on the water, to the adrenaline seeker in search of the next thrill.
A 45 minutes session costs $25 per person. An additional session can be purchased on the same day for just $10.
Legends in Concert Summer Special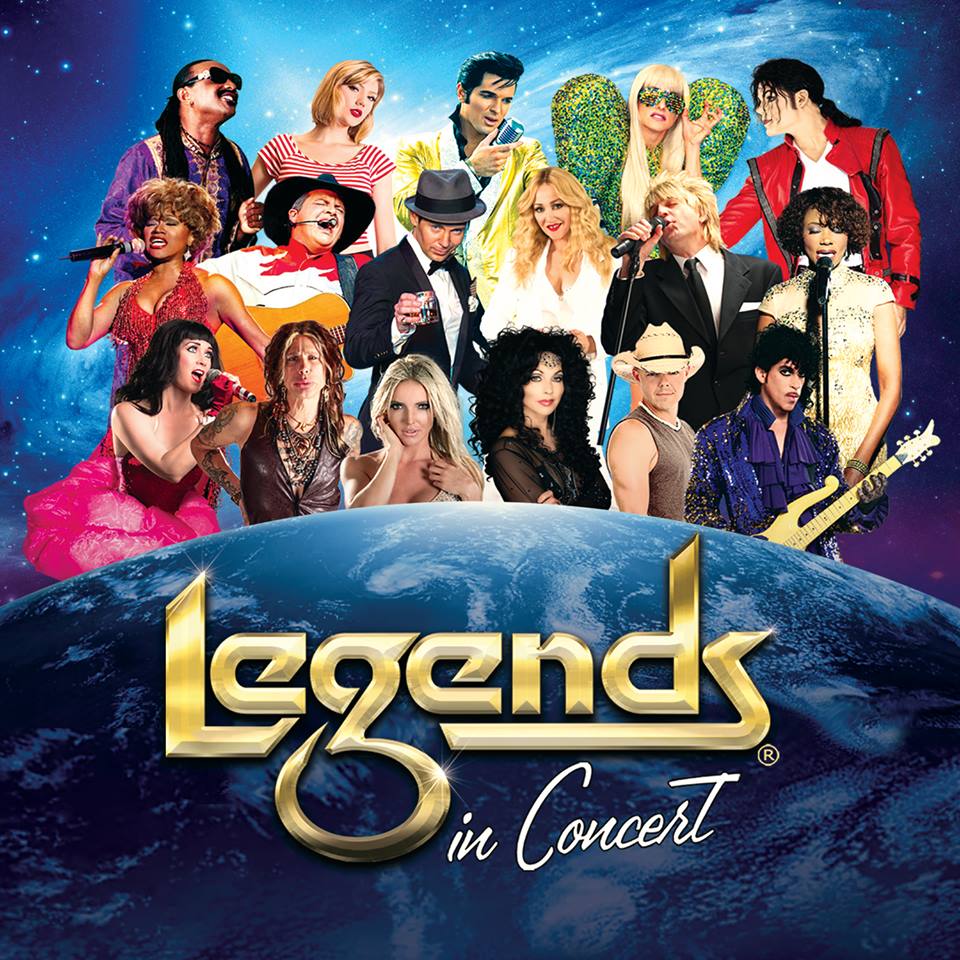 Experience the World's Greatest Live Tribute Show this summer at a great rate! Legends in Concert is offering 1 free child admission per paid adult in regular seating. This special is valid all summer long for shows through September 3, 2017!
Legends in Concert features an international award-winning cast of accomplished tribute artists, talented singers and dancers, and a rockin' band, which brings the music experience to life. Performers this summer include the Blues Brothers, Elvis Presley, Dolly Parton, Steven Tyler, and Madonna. Call our reservations department at 1-877-647-6438 to purchase your tickets!
From The Golf Desk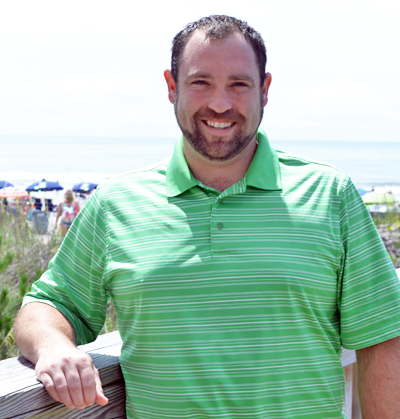 This summer many courses are making some changes. Most notably, Crow Creek is spending the summer months upgrading their greens. As we all know, Crow Creek is a fantastic course and with this change we are expecting the course to be in great shape this fall. Another course that is making some updates is Arcadian Shores. Personally this golf course is in my top 5 for layouts along the Grand Strand. With the new clubhouse, cart paths, and greens, Arcadian Shores will quickly make it's way back into your rotation of courses. The Parkland's course at Legend's is also going to be going through some major upgrades. Additionally, the Legend's Group has begun dynamically pricing their rates, and the current rates are excellent! I know we are all excited about the upgrades and changes that are being made along the Grand Strand.
We have partnered with Alabama Theatre to offer an exciting new vacation package with 3 nights accommodations, breakfast each morning, 2 rounds of golf from the Founders Group, plus one evening at Alabama Theatre's "One" the show. Additonal nights and rounds are available, and we can even custom tailor your package for golfers and non-golfers. This package is perfect for couples or a ladies' weekend getaway! Contact one of our golf specialists today for a quote.

Until next time, go enjoy the beautiful weather and keep it in the fairway!
Scott Thrailkill,
Director of Golf - Grande Shores, Myrtle Beach SeaSide Resorts, MyrtleBeachGolf.net, and TeeUpMyrtleBeach.com.
Guest Comments
"

Good stay. Clean. Friendly staff. Safe. Nice amenities. Great getaway...

"
-
Gary J, 4/05/17
"

We enjoyed our stay at Seaside. The condos are clean and well appointed. We had a beach view with a balcony. The location is perfect. Steps away from the beach, restaurants and attractions in the North Myrtle Beach area. The continental breakfast on the 6th floor is nice and very convenient. We enjoyed the lazy river and indoor pools and hot tubs. We will be back!

"
-
Btodor, 4/13/17
Read more Guest Comments
Fun in the Sun
Beach Travel Tips
Planning for the beach can be a daunting task. These tips below make it a little easier.
Eat a hearty breakfast: Make sure you eat a hearty breakfast the day you go to the beach. It's easy to lose track of time while you're enjoying everything the shore has to offer, so fuel up for fun in the sun! Prepare a delicious breakfast in your condo's fully equipped kitchen, or include continental breakfast with your reservation and dine with us in our breakfast room.


Get to the beach early in the day:If it's going to be a beautiful day, there's nothing wrong with heading to the shore earlier rather than later. It's not usually as crowded, and although the water may seem a bit cooler than it will be at 2:30PM, it will still feel refreshing and wonderful. The sun doesn't shine as intensely in the morning either. Afterward, you'll have plenty of time to move inside to the indoor pool for a break from the sun!
Summer Recipe
Strawberry Spinach Salad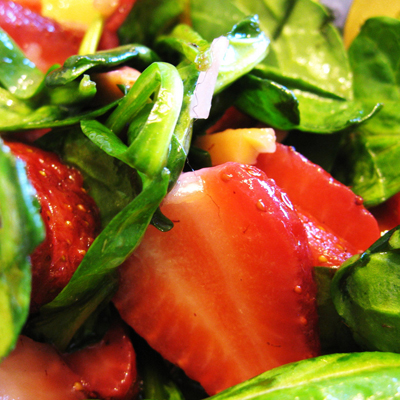 Ingredients
1 bunch spinach, rinsed
10 large strawberries, sliced
1/2 cup white sugar
1 teaspoon salt
1/3 cup white wine vinegar
1 tablespoon poppy seeds
Directions:
In a large bowl, mix the spinach and strawberries.
In a blender, place the sugar, salt, vinegar, and oil, and blend until smooth. Stir in the poppy seeds.
Pour over the spinach and strawberries, tossing to coat.
SeaSide
2301 South Ocean Blvd., North Myrtle Beach, SC 29582
Call to Book: 1.877.647.6438