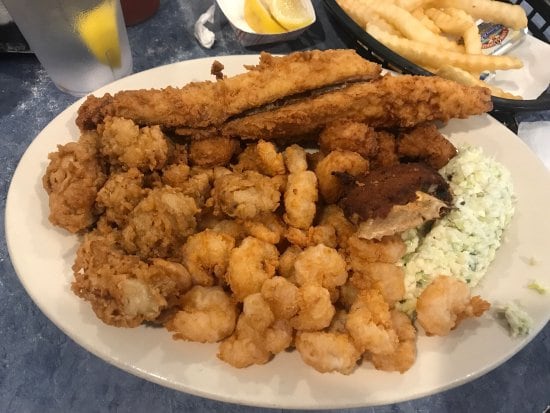 If youve ever beenanywhere in the Carolinas or even Southern Virginia, youve come across theword Calabash. Some folks may think of the town and some may think it mightbe a Native American Tribe or maybe a river when they hear it. One thing is forsure, it sure goes hand in hand with something near and dear to us Carolinians:Cooking!
The word Calabashfinds its roots (pun intended) in the gourd which grows all over the world, butis very prominent in our area. Its also called a bottle gourd because well,it looks like a bottle! In fact, in China it has been used for centuries tohold liquid, rice, and just about anything. Because of its shape, it makestying a ribbon, string, or rope around it quite easy. Its scientific name isLagenaria siceraria, which is really fun to say! But, I digress...Lets talkabout why YOU need to know about the word Calabash and why youll see it allover the Grand Strand.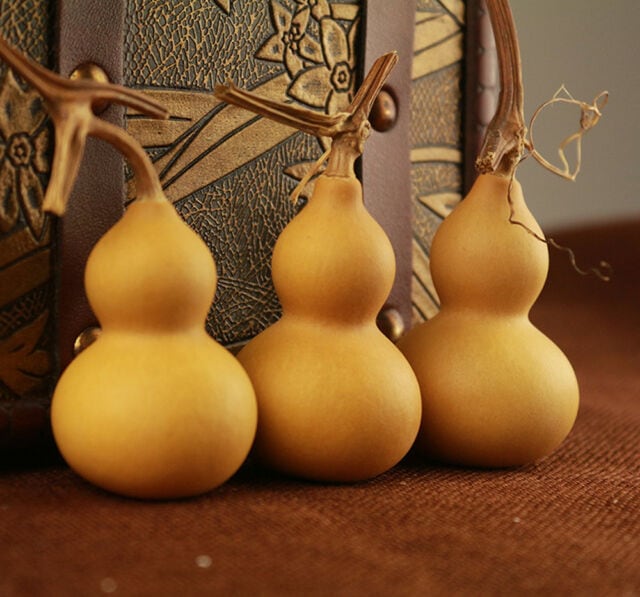 Calabash is a townjust over N.C. border in our area. Its known for its friendly folks and freshseafood, right off the boat. Here youll find restaurants like Ellas, Becks,and Captain Nances. You cant go wrong in visiting any of these and youll geta true taste of what makes great Calabash Cookin. The origins of this greatcooking style is believed to be when the Coleman family of Calabash beganlightly breading their shrimp, fish, and making hush puppies. They believed bynot making the batter 3 inches thick (were talking to you, British Fish andChips!) that the true flavor of the seafood comes out. As millions of happy andfull folks can attest - they were right! Calabash seafood is not overcooked atall, only being in the hot oil until the batter is golden brown, with just theright amount of grease.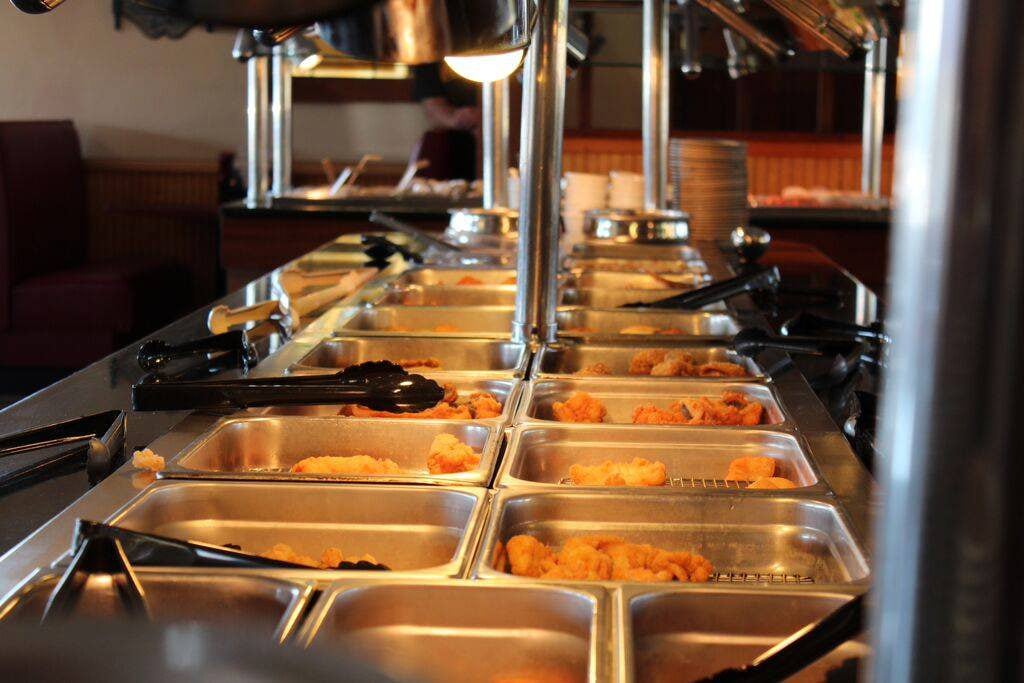 Another one of thedefining characteristics is the portion size of Calabash cooking. Of course,you can get your fill at one of the many buffets here, like Benjamins, but ifyou arent served a heaping pile of delicious piping hot shrimp, oysters, scallops,flounder, and/or hushpuppies - it aint Calabash! Calabash Shrimp is the mostpopular seafood dish in the Carolinas. You wont find large shrimp fried up toperfection, only the small bite-sized ones perfect for dipping in cocktailsauce or remoulade. Every seafood restaurant or buffet you visit here willserve these delicious morsels.
If you are travelingfrom the anywhere but the Southeast, you may know Calabash Shrimp by othernames like popcorn shrimp or baby shrimp. When I lived in New Orleans, Isaw Shrimp Poppers on the menu. I asked what it was and the waiter describedthem. I said Oh, thats Calabash Shrimp!. He looked at me as if I had shrimpcrawling out of my ears!
You absolutely cantgo wrong in trying Calabash Cooking when you visit the Grand Strand. Its notthe healthiest option, but - all good things in moderation, right? Visit thesegreat places on your next trip:
North Myrtle/Myrtle Beach:
Longs (15 min drive N from NMB):
Seamans (totally worth the drive!)
Jason Coker is originally from the metropolis of Burlington, NC and is passionate about vacation experiences. An aficionado of music, sports, and all things geeky, Jason spends his free time performing music, grilling out, and relaxing with his son, daughter, and lovely wife, Amy.